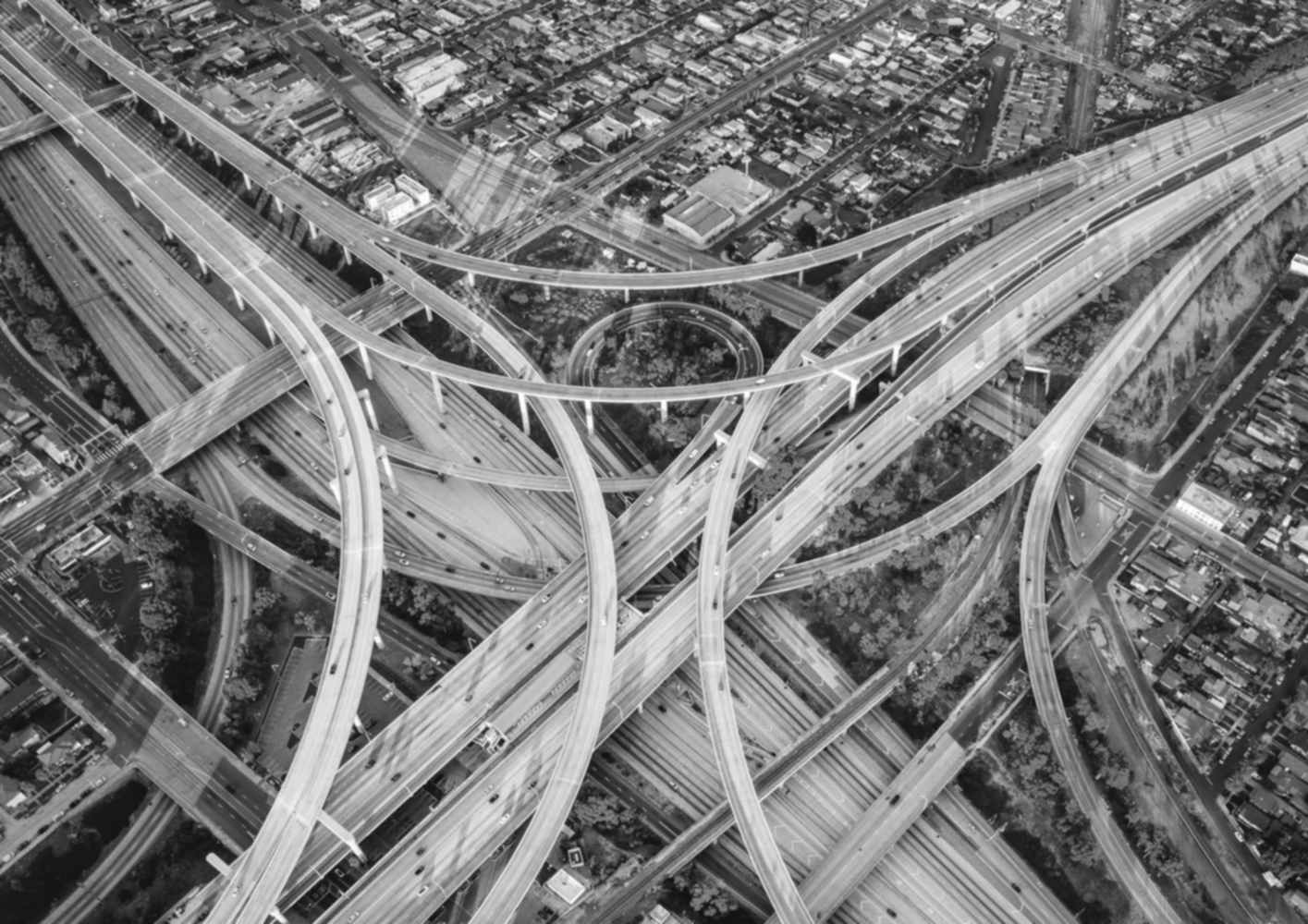 "I knew we needed to improve our AWS security but I didn't know where to start"
Get clarity with Corrected Cloud
Don't just respond to incidents, secure your configuration
Add Corrected Cloud to your environment and get clear details on where your AWS security configuration needs to improve.
Warnings about new security misconfigurations appear within seconds of them being created, providing you and your development team with instant feedback.
"We have multiple third parties working in our AWS accounts. Corrected Cloud gives me the confidence everyone is doing the right things and keeping our customer's data safe."
Make the most impact
Get clear, prioritized details on what you can do to improve security in your AWS environment - and how urgent it is.
"Corrected Cloud lets me know where I should be devoting my team's effort. It's like having a security consultant looking out for you 24/7."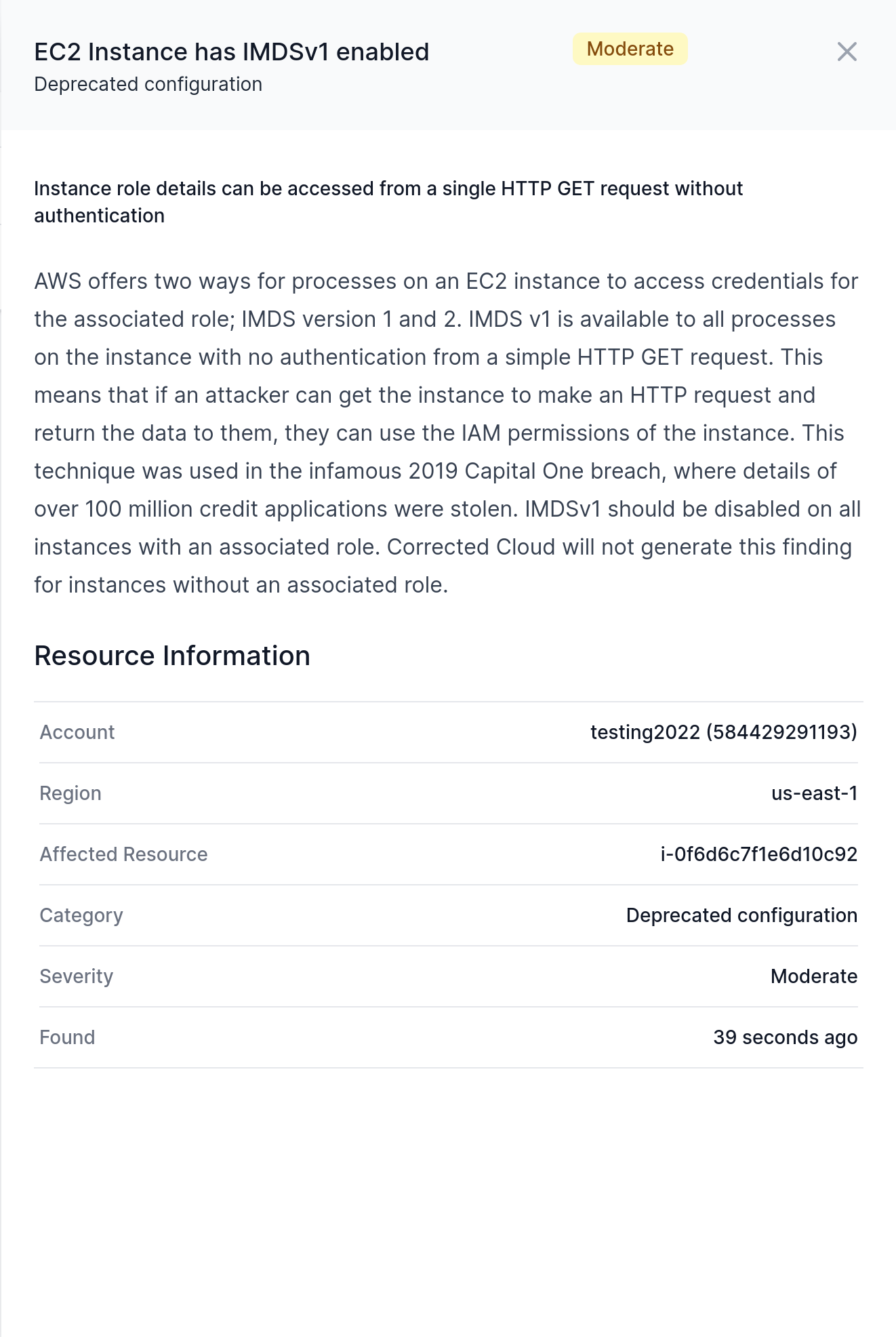 No code to write
Add Corrected Cloud to your AWS account with just a few clicks.
Get automated security advice based on your configuration, with new rules added by our team of experts. Each finding comes with a clear explanation of why we believe this is a problem, and what can be done to resolve the issue.
Corrected Cloud works however you use AWS - whether you create resources in the console, or via Infrastructure as Code.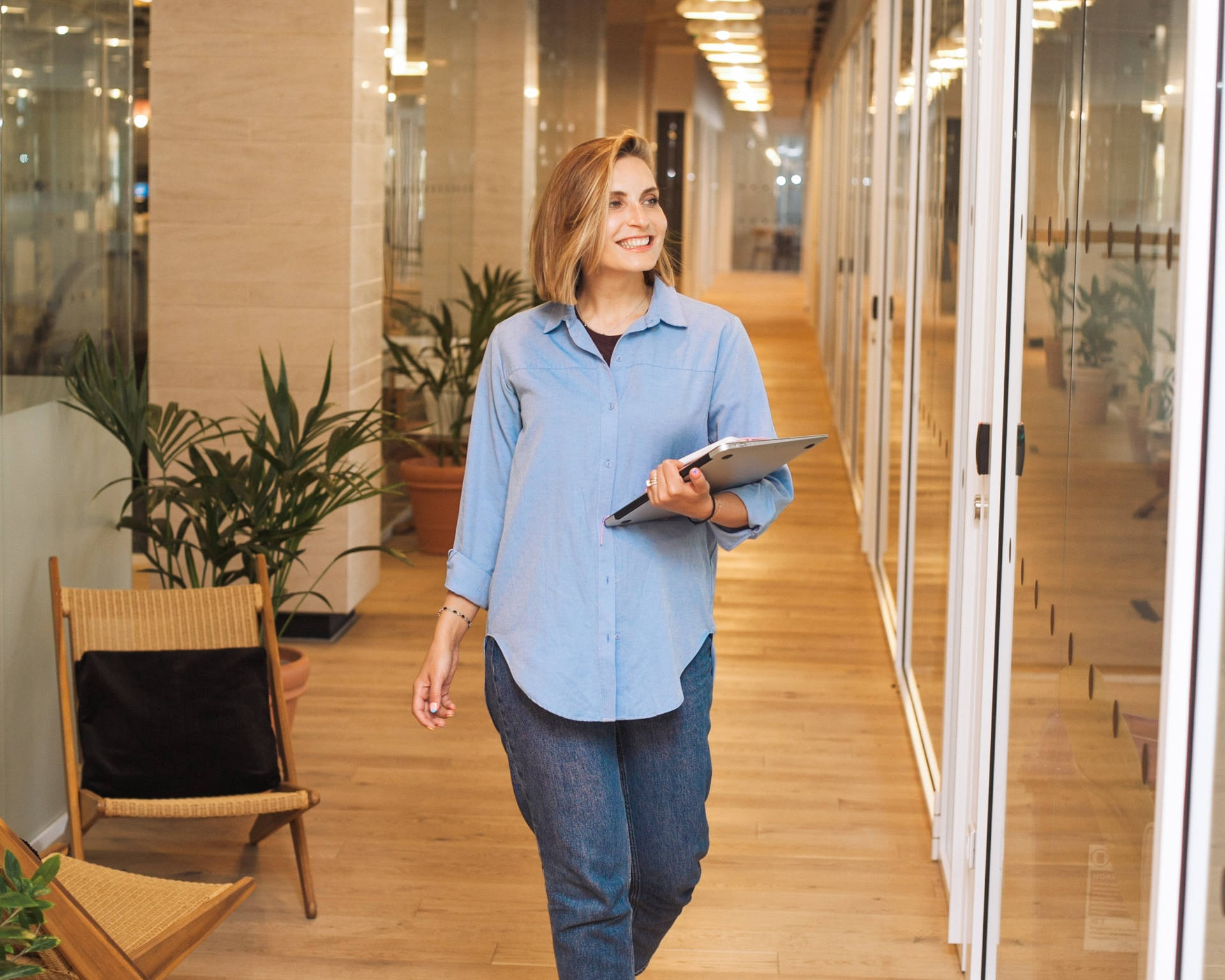 Try it for free
Sign up for Corrected Cloud and use it for 14 days completely free of charge. No need to provide payment details until the end of the trial.
Once you add Corrected Cloud to your account you'll get detailed findings straight away. End the nagging doubts and discover what's lurking in your environment.